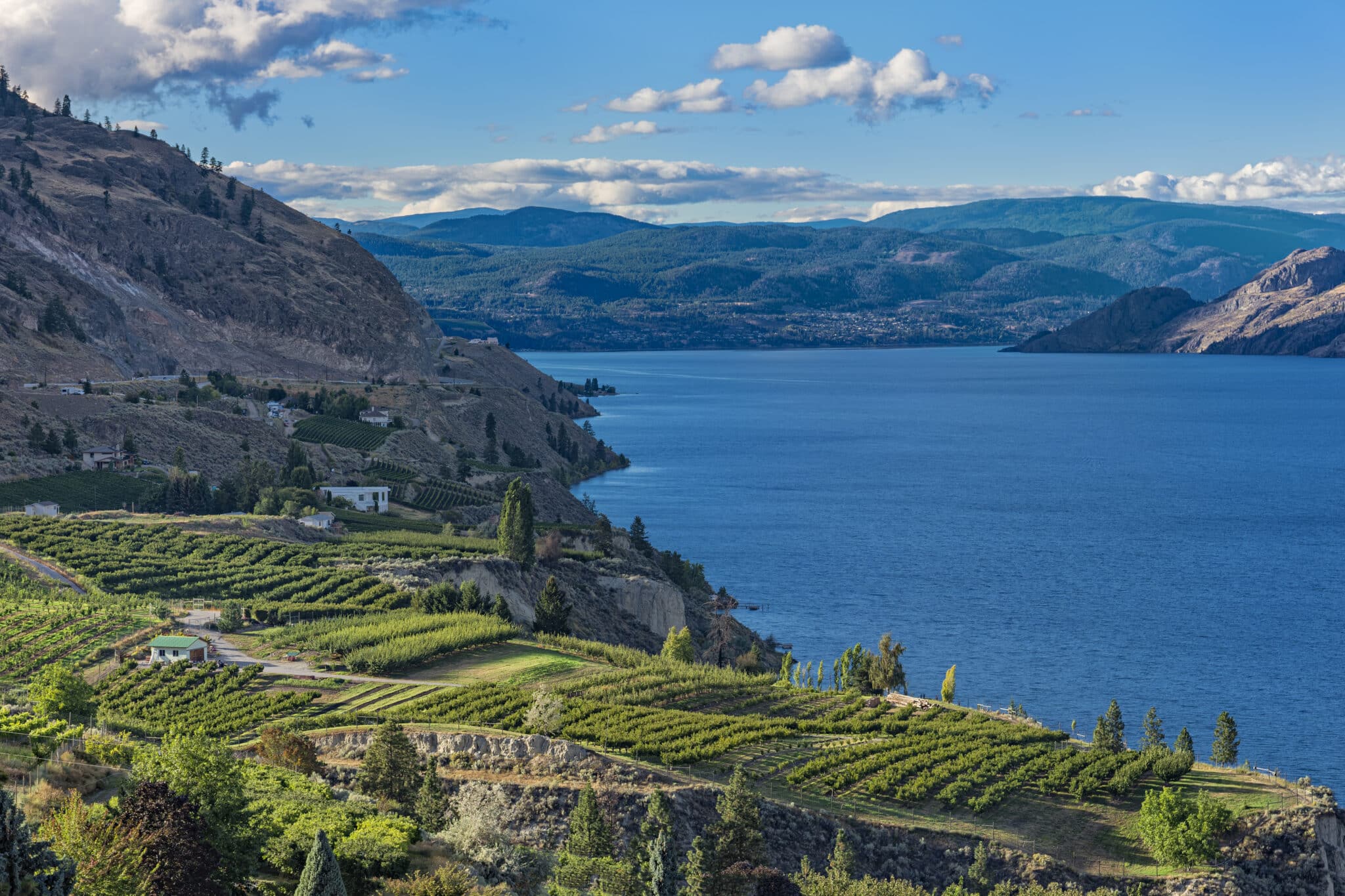 Vernon Lots for Sale Are Your Key to Living Where You Play
June 6, 2022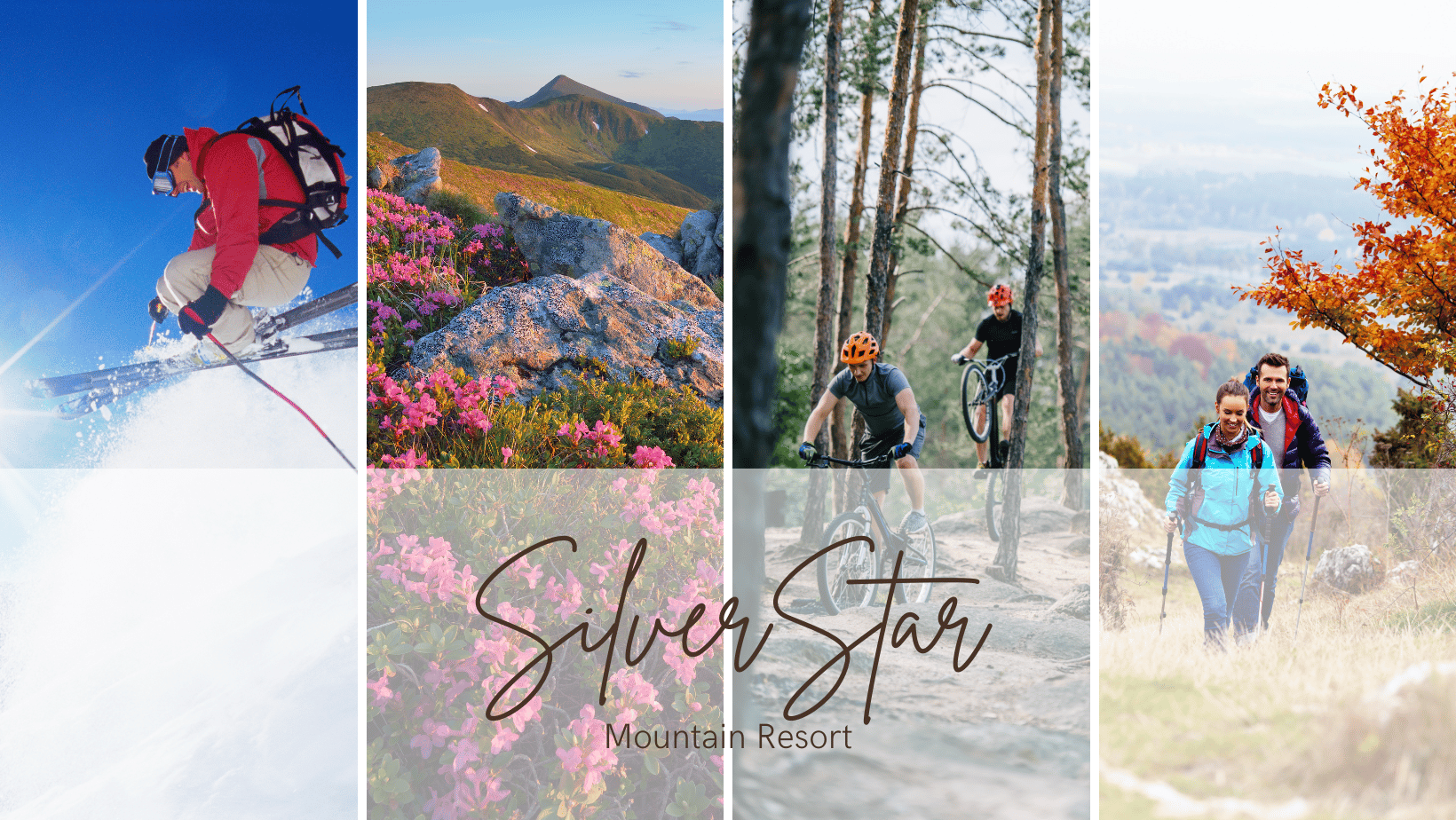 SilverStar: Four Season Experience
August 12, 2022
With brand new lots in Vernon for sale, you now have the opportunity to live in the central hub of the North Okanagan. In the northern region of the Okanagan Valley, there are five smaller communities alongside several unincorporated areas that surround Vernon.
The city of Vernon is conveniently nestled between three major lakes, five provincial parks, and several regional hubs within a short drive, ranging from small towns to large cities. That's what makes this area so desirable – residents can access the great outdoors and just as easily explore the city for shopping, dining, and entertainment. It's a perfectly balanced lifestyle.
Within Vernon and across the North Okanagan, residents find rich diversity between arts & culture, food & drink, and parks & recreation. Ultimately, Vernon offers a lifestyle balanced between some of the best Canadian outdoors and the enriching comforts and entertainment of a city.
Let's discover what the city of Vernon has to offer.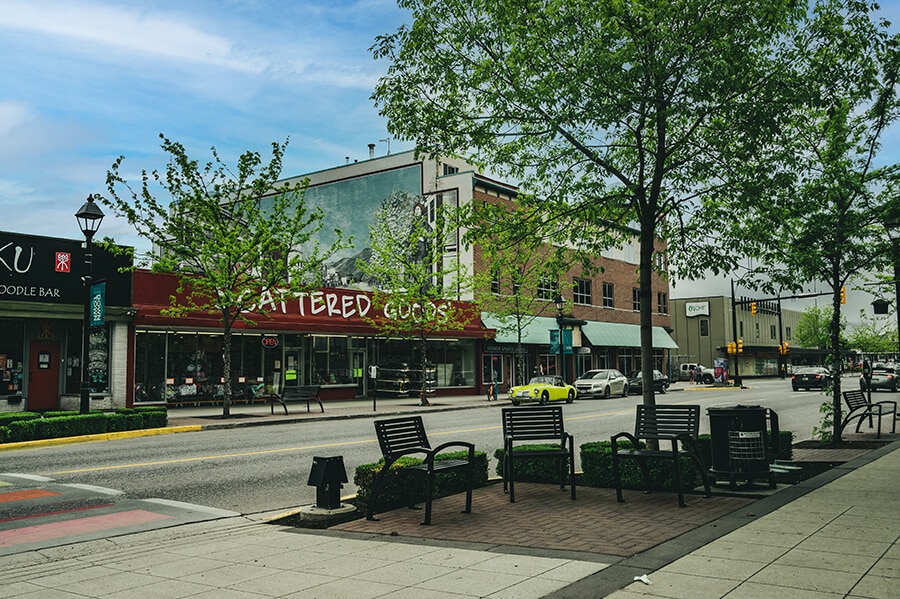 Arts & Culture
The Vernon Public Art Gallery (VPAG) holds over a 60 year history and has evolved from a small ameature set up to a comprehensive professional art gallery. The long-developed and progressive growth of VPAG makes it the oldest art gallery in the Interior Region of British Columbia.
The gallery features emerging, mid-career, and established artists working in a variety of visual arts. There are about 20 public exhibitions per year that display paintings, sculptures, videos, and installation pieces. For a deep engagement with the arts, VPAG offers events like artist talks, film screenings, workshops, and signature annual events. The art gallery is an essential player in the cultural tourism of Vernon, a contributor to the preservation of local, regional, national, and international arts, and a source for arts education and inspiration.
For over 30 years, the Vernon Museum has documented and shared the human and natural history of the North Okanagan region. There are eleven permanent exhibits that guide visitors through the chronological history of the region.The museum is well visited and known for its events, exhibits, and collections.
The Greater Vernon Archives is one of the most respected research facilities in the province. With over 700 research inquiries nation-wide, Vernon is the center for acquiring and preserving valuable information of the North Okanagan and recording and disseminating under best archival practices.
Food & Drink
Vernon's Best Coffee: Triumph Coffee
Have a Triumphant day! Triumph coffee was born from a desire for expertly crafted light and medium roast coffees. With quality coffees as fuel, this light and airy space is Vernon's hub to recharge and connect. Whether it's a day off the mountains or a day of work, locals love the atmosphere and exceptional coffee at this one-of-a-kind shop.
Vernon's Best Pizza: Jim's Place Pizza
For over 20 years, Jim's Place has been slinging some of Vernon's best pizza. Jim's Place is all about quality. Crispy, hot, fresh, and packed with delicious flavour – this pizza joint will be your new favourite stop in town!
BC's Original Craft Distillery: Okanagan Spirits
Wet your whistle with Western Canada's original craft distillery. For nearly 30 years, Okanagan Spirits has brought the fresh taste of 100% locally grown fruits and grains to distill premium spirits. Today, they offer over 30 internationally awarded spirits. From farm to flask, this craft distillery captures the sunshine spirit of the Okanagan in every bottle.
Parks & Recreation
Visit this expansive nature center year round to learn about the local wildlife and ecological areas. Taking a walk through the grasslands or visiting the interpretive center is experiential learning for all ages. This official nature center raises awareness around the importance of conservation efforts while bringing a greater appreciation and enjoyment of nature.
As a way of preserving Indegenous natural history and culture, as well as educating and sharing it with the public, a thoughtfully arranged garden was planted and is tended by members of the Okanagan College. The garden grows natural plants and medicines from the local regions and originally harvested by the Syilx Okanagan people.
Over the span of nearly 30 years, an impressive collection of Canadian wildlife has been gathered and thoughtfully displayed. The museum offers an up-close glimpse into the wild life of Canada. Educational and entertaining scenes are displayed with the wild animals making this a family friendly outing.
Hiking, biking or horseback riding through the historic Grey Canal Trail is a favourite for locals. In the early 1900s, a large project was completed to provide irrigation from the highland lakes to supply the orchards and farms below. Today, the elaborate system of ditches, pipes, and flumes can be seen running along the hillsides. The 50km irrigation system has transformed into a trail system that allows hundreds of people to explore the natural beauty of Vernon.
Register today for Tassie Creek lots for sale in Vernon. Live in a vibrant community of arts, culture, and outdoors.