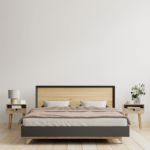 Design Inspiration | Land for Sale in Coldstream
November 9, 2023
Autumn is a spectacular season in the Okanagan – beautiful fall colours and a slightly warmer climate than you'll find elsewhere make for an enjoyable couple of months. Not to mention, as one of the agricultural hubs of Canada, there's tons of seasonal produce to enjoy. Here's how to make the most of your fall season near Tassie Creek Estates.
Farmer's Market
The Vernon Farmer's Market has its last outdoor market on October 30, 2023. It runs from April through October on Mondays and Thursdays, so this is your last chance to go to the outdoors until next Spring! Luckily, the market continues through November indoors at Kal Tire Place. There is SO much to be found here – from fresh produce to artisans and crafters, as well as food trucks if you need to grab a bite while shopping!
Since we're getting into comfort food season, we recommend picking up some perogies from Anna's Ukrainian Kitchen or a nice bottle of gin from Forbidden Spirits to keep you warm as the nights start to get chillier. Support local farmers and make the most of what's in season by picking up some pumpkins, apples, or farm-fresh eggs.
Get Outside
The Okanagan is known for its unparalleled summer weather, but some welcome the beginning of cooler weather. Come September, the days are still sunny but not quite as intense, making it the perfect time to enjoy the outdoors. Go hiking and enjoy the pretty autumn colours, or try mountain biking while the trails are less crowded.
We recommend checking out the Okanagan Rail Trail for some family fun. The bike path is 52 km long and has a smooth surface. Additionally, multiple access points along the path make it convenient for taking breaks. The path is wide in most areas, making it safe for adults and children alike.
Staycation
Once the tourism population dies down, the local hotel accommodations become much more affordable. OKeefe's Landing Bed and Breakfast has stunning views and cozy rooms to snuggle in once the nights get cooler. Outback Lakeside Vacation Homes has several cabins, villas and homes for rent, depending on what suits your style!
If you have an RV or trailer, the fall is also the last opportunity to get some snow-free camping in. Cedar Falls campground, only a 12-minute drive from Vernon, is open year-round with many different sites to choose from. Dutch's campground is also open year-round and has a large number of serviced sites to keep you comfortable and warm.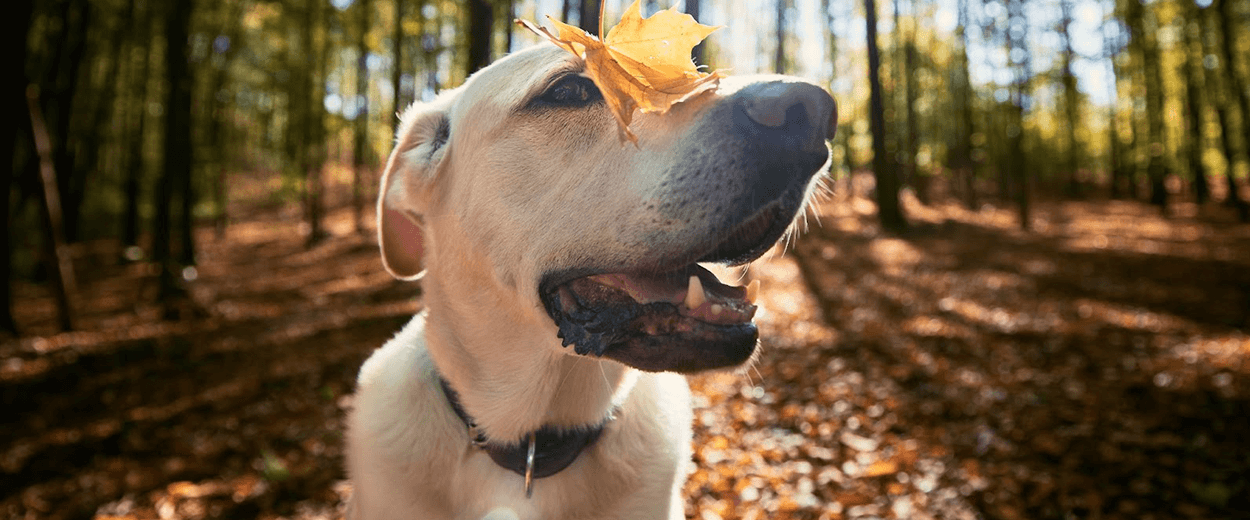 Day Activities
Vernon offers many seasonal activities. The O'Keefe Ranch is a "living museum" with heritage buildings, farm animals, and seasonal attractions like the corn maze that runs through October. They host bonfires (s'mores and marshmallows are available) to make the most of the crisp fall air. If you're looking to have a more historical experience, the Pioneer Power Club runs wagon tours.
Davison Orchards has a farm-to-table restaurant onsite and fresh seasonal produce for sale to bring home with you. They host tractor tours of their farm area, with pick-your-own pumpkins and apples available, and have a 1-acre wide playground area for kids. In other words, there's tons to explore and keep you busy all day long.
Arts & Crafts
Every Wednesday morning, a "Newcomer Knitting and Stitching" group is hosted at the Vernon Public Library. Prepare for wintertime by crafting yourself a new toque or pair of socks! Beginners are welcome, and materials are provided for you to learn to stitch.
The Vernon Community Arts Centre hosts adult and youth classes on everything from painting to pottery! It's the perfect time to pick up a hobby now that the nights are darker and people are more prone to spend time indoors. In addition to ongoing classes, they host specialty workshops on felting, collage and photography. Stir up your creativity and see what you can make!
Vernon is a great place to live throughout the year. Fall, in particular, is an excellent time to explore this part of the Okanagan region. Whether you want to get outside or stay indoors, there's tons to do. If you're looking for land for sale in Vernon, consider contacting us at Tassie Creek Estates so we can share more of our favourite seasonal perks! Visit us here: www.tassiecreekestates.com