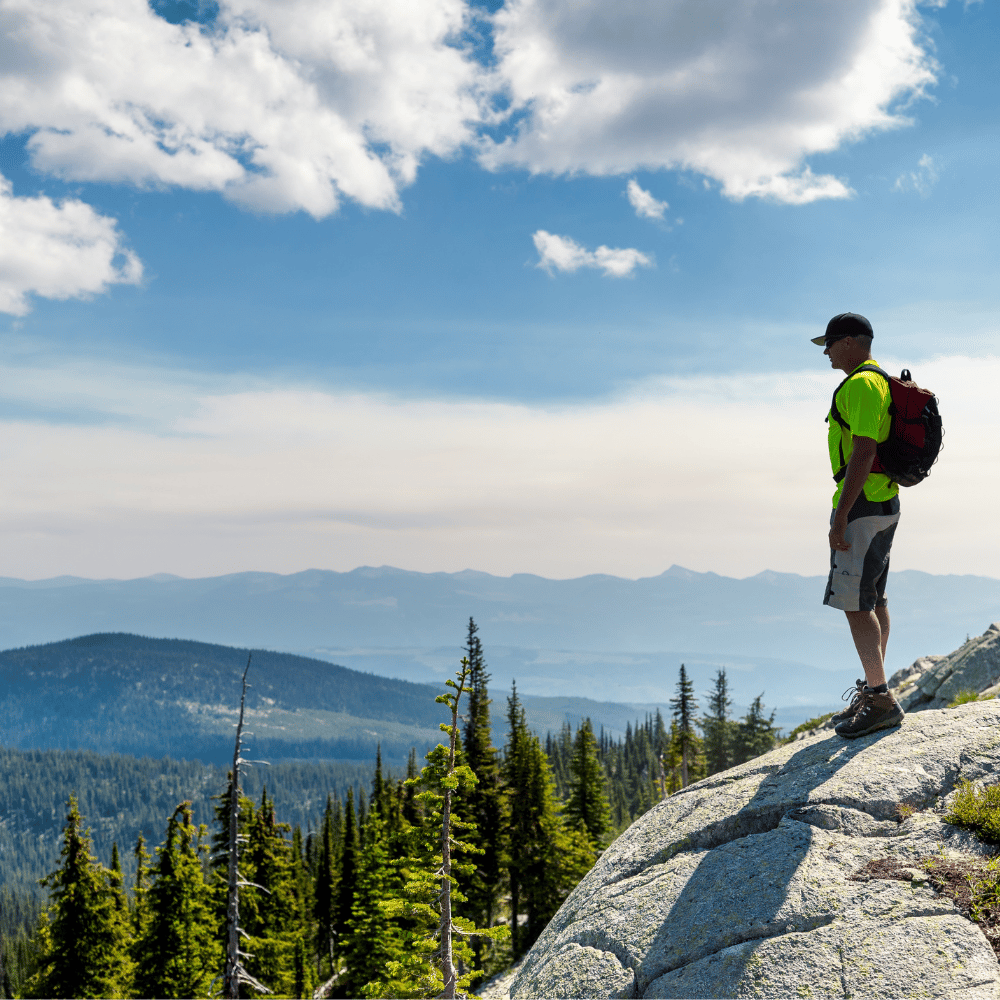 Hike In Vernon: The Best Places To Go 
February 8, 2023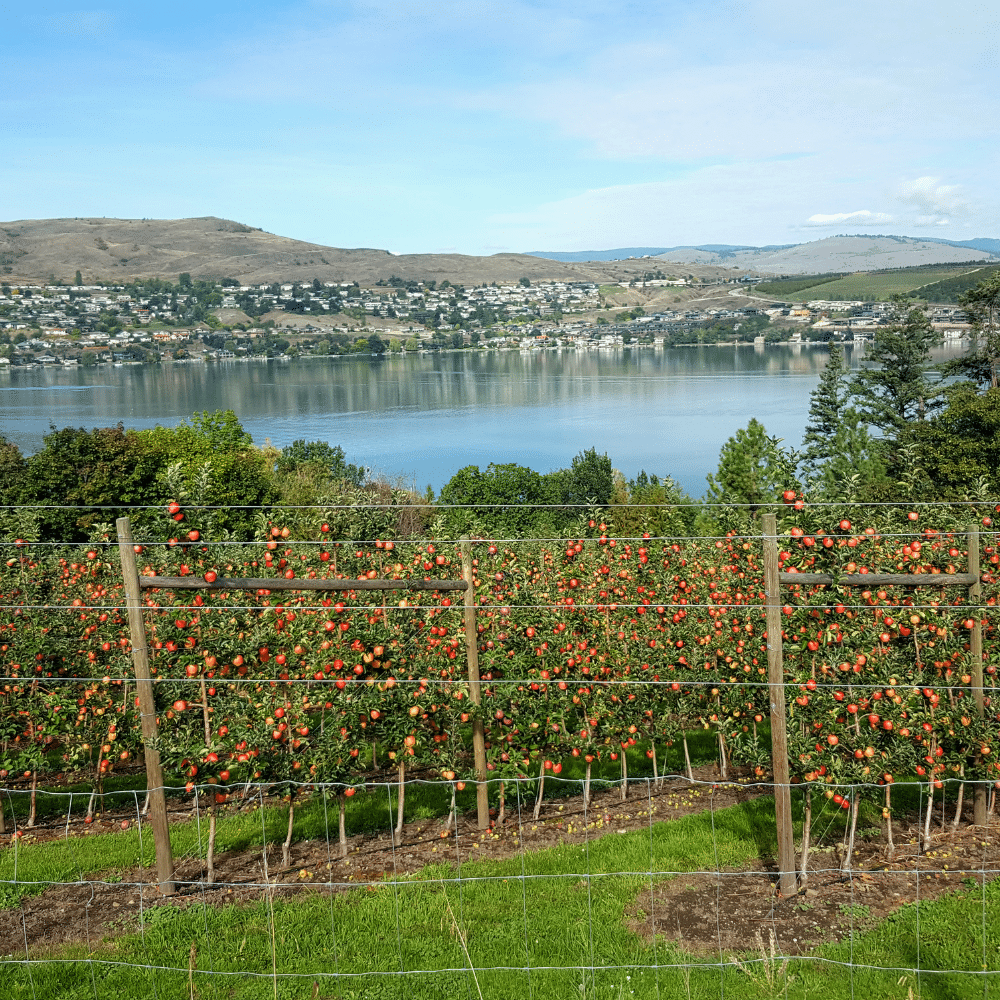 7 Things To Do In Vernon
April 6, 2023
The city of Vernon is full of culture, activities, and great local food. Some of the best food comes farm-to-table. This food is a way of life in the Okanagan; fresh fruits and vegetables are grown locally and are plentiful. When living in Vernon, you have access to multiple fresh beef, poultry, and pork producers. Eating locally is easy in Vernon. There are several places to get ingredients to make your own dishes or sit down and have a local meal prepared for you. Discover the local food in Vernon, BC; listed below are some popular places. 
The Vernon Farmers Market
Looking to create your own local dish? The Vernon farmer's market is perfect for finding fresh, local ingredients. Open Mondays and Thursdays, this outdoor market offers fresh-picked fruit, preserves, vegetables, eggs, meats, seafood, baking, and gourmet foods. In the colder months, the market is held indoors on Fridays.
This market is one of the oldest in the Okanagan, where diverse, delicious foods are showcased along with one-of-a-kind products. There are over 100 vendors that sell their products; make a day trip out of your visit and explore the options each one has to offer.

Davison Orchards
Looking for an adventure? Davison Orchards offers seasonal specialty, local food in Vernon, BC; grown on-site. When visiting the orchard, you can learn how the food grows while interacting with the furry barn animals. Enjoy fresh local pies, muffins, or scones on the patio as you take in the serene views. The orchard's shop also sells homemade bread, jam, syrup, butter, and pure apple juice. 
Each ingredient used in the bakery is locally in Vernon, BC. When visiting the orchard, you can experience the process from start to finish, how the crops grow, and watch the fruit picking and the apple peeling. Davison Orchards has been a family-run farm for over 80 years, and they are committed to farming while preserving the land for future generations.
Cambium Cider Co
Visit this 3rd generation apple orchard where the ciders are created on-site. There are a variety of apples and multiple cider flavors to choose from. A new addition to the orchard cider house is its wood-fired grille, where they create delicious farm-to-table dishes using local purveyors, and British Columbia raised meat. 
The menu changes seasonally to take advantage of the freshest Okanagan food. Taste the Okanagan with local cider and food right at your fingertips. This dining is simple, authentic, and delicious and is well worth the visit. 

Planet Bee Honey Farm
This honey bee farm is the perfect place for an adventure. Purchase from a variety of local honeys from the Planet Bee Honey Farm hives. Stroll through the gardens and witness the honey bees hard at work. This farm also sells a variety of beverages and each one has a hint of honey to sweeten your taste buds. Shop their assortment of honey products from jelly, capsules, body butter, candles, and beverages. Planet Bee Honey Farm is another local producer you must visit. 
Living in Vernon offers many opportunities to eat locally and thrive in a healthy lifestyle. There is a variety of places to explore and foods to taste. Vernon offers culture and community; it is the perfect place to explore and settle down. Tassie Creek Estates is one of Vernon's newest lot developments. You can enjoy everything Vernon offers conveniently and embrace the Okanagan lifestyle.