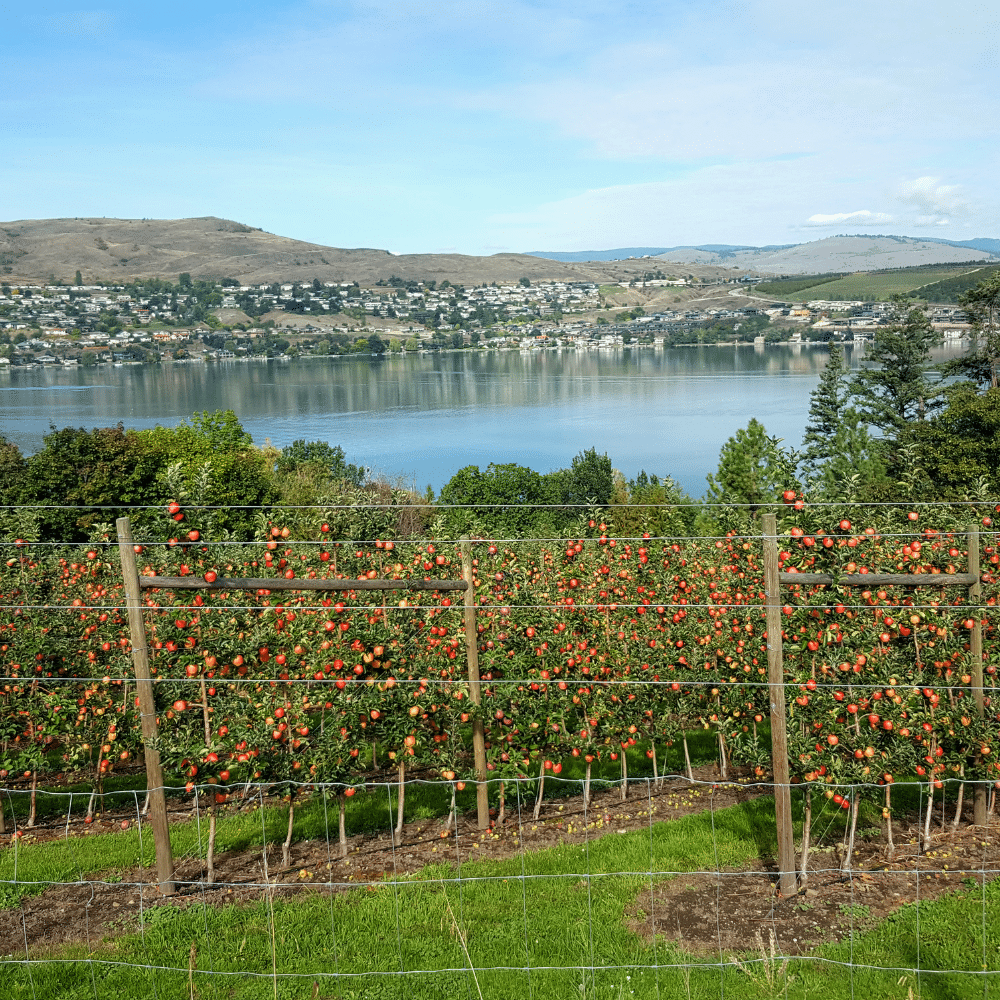 7 Things To Do In Vernon
April 6, 2023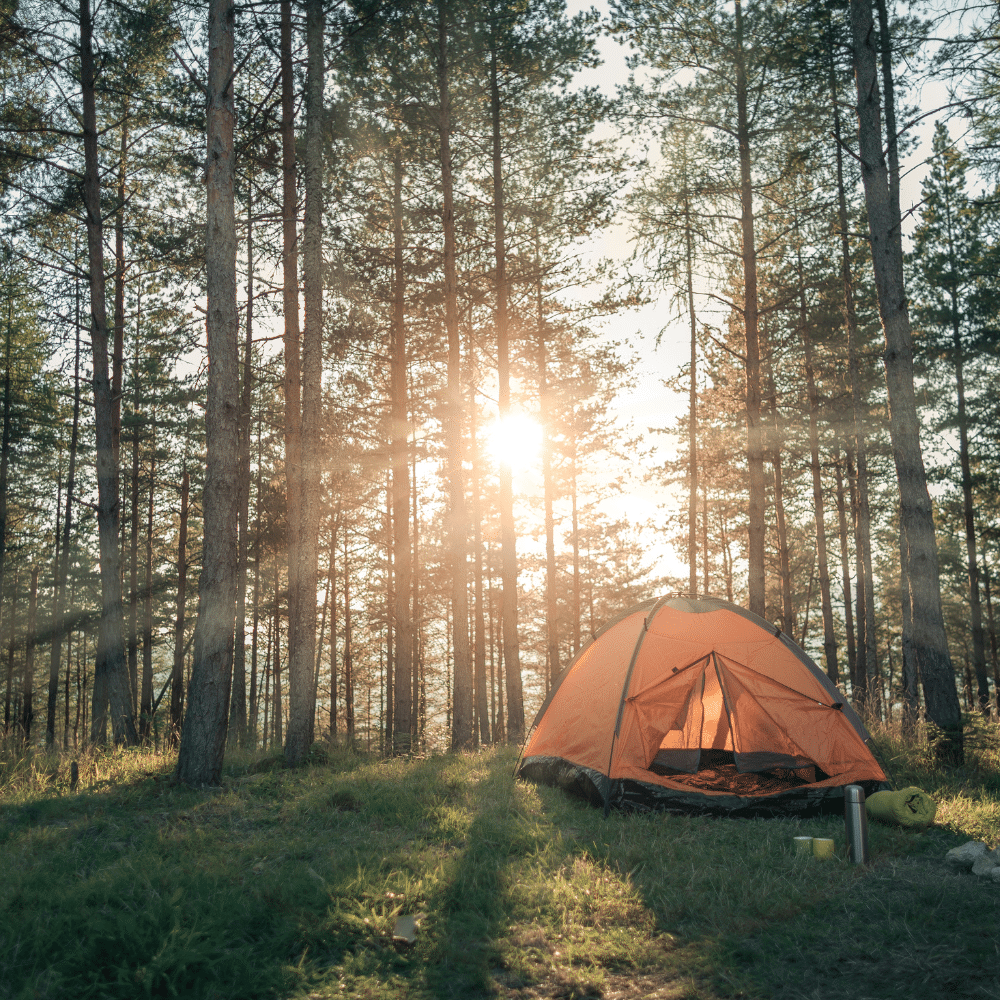 Best Camping Spots Near Vernon
June 20, 2023
Part of living the Okanagan lifestyle is soaking up the sun and the views that surround you! Vernon is the optimal place to live, with endless ways to fill your summer days. There are a variety of lakes, attractions, hikes, and activities to choose from.  Below are adventures to add to your Vernon summer activity checklist!
Biking Or Hiking
With over 30 trails to choose from, you will never run out of hiking or biking destinations! Whether you are just a beginner or are more experienced, there are different trails for different skill levels. Each trail offers a unique view and a unique adventure! For more hiking trails, visit our blog "Best Places To Hike In Vernon."
Predator Ridge
Predator Ridge has over 30 trails to choose from, each ranging in length and surroundings. So there are multiple routes, whether you want to bike or hike in the forest or the hills.
Ellison Provincial Park
This provincial park sits on the northeastern shore of the Okanagan Lake. It is a great place to spend the day with family, whether sitting by the water or hiking the trails in the surrounding area.
SilverStar Bike Park
SilverStar Mountain Resort offers the second-largest bike park in Canada. There are over 100 kilometers of trails for riders to explore. With trails for each skill level, this park is a great place to spend a summer day!

Vernon Beaches
There is no better way to spend a summer's day than at the beach! With beautiful blue water and soft sand, Vernon offers stunning beaches to relax in the sun.
Okanagan Lake
With beaches all along the beautiful Okanagan Lake, you can find a quiet place for your family to set up camp for the day! Surrounded by mountains, the Okanagan Lake offers beautiful scenery and relaxation.
If you have children, explore the only freshwater dive park in Canada. Located at Otter Bay Beach, this is an excellent place for a summer adventure.
Kalamalka Lake
Voted one of the most beautiful lakes in Canada, Kalamalka Lake offers crystal blue waters and sandy shores. Not only is it a lovely location, but it also has multiple amenities, such as paddleboard rentals and ice cream!
Golf
The Okanagan climate is perfect for golf. There are multiple courses around Vernon for different skill levels and captivating views. So tee off this summer at some of the most beautiful courses in the Okanagan. Visit our blog, "Best Places To Golf In Vernon," to learn more.

Picnics
With numerous beaches and parks to choose from, host a summer's day picnic surrounded by the beautiful views Vernon offers. There are also multiple dog parks so that you can bring the whole family!
Wine Tour
Surrounding Vernon, there are multiple wineries that offer a taste of the Okanagan. Spend the day hopping from one winery to the next and enjoy the culture each one offers. Visit our blog "Best Wineries In Vernon To Learn More."
Summertime in Vernon is never dull; from hiking, biking, and beach days to golfing picnics and wine tours, there is always something to explore. Vernon offers the perfect summer climate to get outside and enjoy nature. Experience the Okanagan lifestyle when you live in Vernon.
Tassie Creek Estates is one of Vernon's newest lot developments; visit our website to learn more!