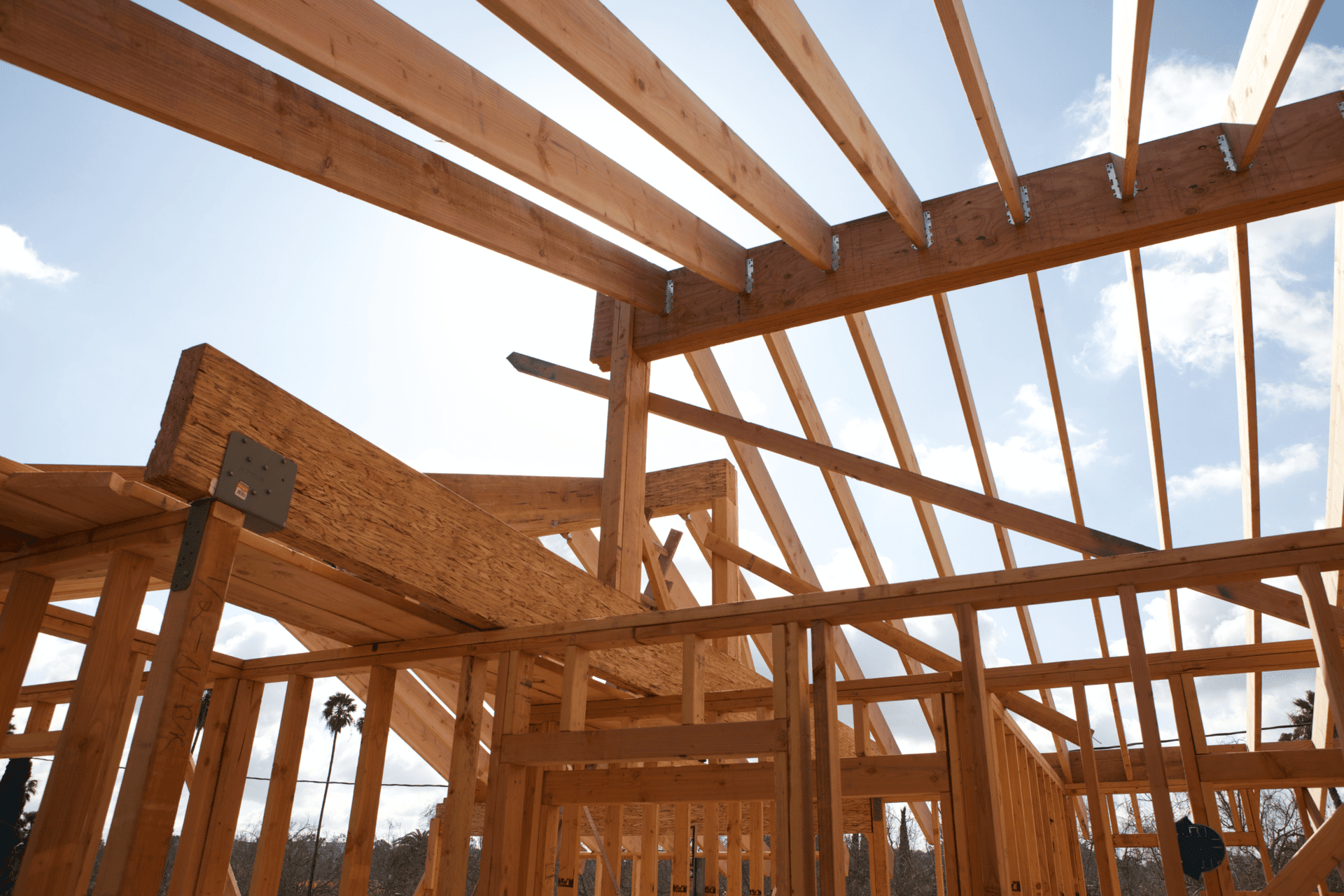 Buying Or Building A House, Which Is Better?
November 23, 2022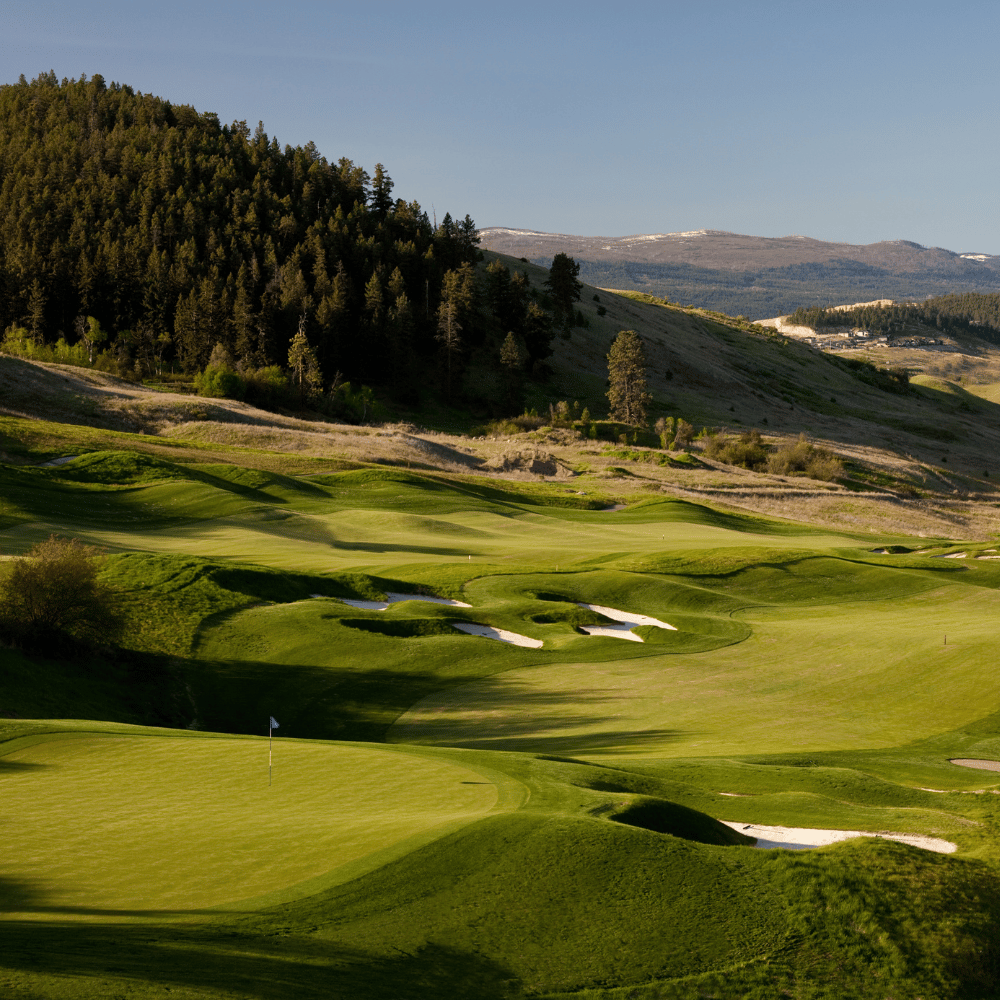 The Best Places To Golf In Vernon
January 5, 2023
Vernon is a great place to live, offering year-round activities and a luxurious lifestyle. There are many wineries throughout the Okanagan where you can relax and enjoy locally-made wine, and living in Vernon provides availability to explore and taste these world-renowned wines. Here are some of the best wineries near Vernon to visit.
Lake Country
The trip from Vernon to Lake Country is only 20 minutes. The drive offers scenic views; Lake Country is easily accessible and is a great place to spend the day wine-tasting with your loved ones. Here are some of the best wineries to visit in Lake Country.

50th Parallel Estate Winery
50th Parallel winery is located in Lake Country; it has gathered more international awards than many wineries combined. The 61-acre property and the unique wine provides a relaxing, serene visit; you can sip your drink while admiring the views of the Okanagan. You won't want to miss out on the experience and tastes that 50th Parallel has to offer.
Gray Monk Estate Winery
Gray Monk winery was established in 1972; there are 75 acres of land overlooking the Okanagan Lake and premium grapes that produce the world's finest wines. Grey Monk was the first winery to plant the Pinot Gris vine in Canada. The winery is renowned for its fruit-forward wines and offers a unique, flavorful experience.
Arrowleaf Cellars
Arrow leaf was founded in 2001 and is a family-owned and operated winery in Lake Country. The winery makes award-winning wines and offers panoramic views. Visit The Kitchen At Arrowleaf, and enjoy locally made food while sipping your new favorite wine.
Kelowna Wineries
The city of Kelowna is approximately 45 minutes from Vernon. The drive offers beautiful scenery of the lakes and mountains. There are many great stops along the way; taking a little day trip is a fantastic way to spend the day and see what wineries Kelowna has to offer. Below are some of the best wineries in Kelowna.

Mission Hill
Located in West Kelowna, this beautiful winery overlooks the Okanagan, giving you scenic views while enjoying your wine. The grounds room, cellar, and tasting room are stunning, and the architecture throughout is unique. Mission Hill is the only winery in Canada to win the "Winery of the Year" award five times. There is also a restaurant on-site to enjoy local dishes paired with a wine of your choice.
Quails Gate
Quails gate was established in 1956 and is a family-run winery in West Kelowna. This winery is located on the extinct volcano of Mount Boucherie, the fertile soil from the volcano provides the perfect conditions for a vineyard. There is also a farm-to-table restaurant that serves delicious food inspired locally. Try their high-quality wines, and you will not leave disappointed.
The Hatch
Many forms of art come together at the Hatch. The winery, located in a rustic shack, celebrates wine tasting, Okanagan living, and grape growing. Their eccentric wines cannot be missed. In 2016 the Hatch was named the 9th-best winery in Canada and the 5th-best winery in British Columbia. The Hatch will expose you to liquid, visual, and living art.
There are many more wineries in both Kelowna and Lake Country. Both cities are easily accessible by car or bus, offering amazing views and a unique wine-tasting experience. Vernon is the perfect place to live, with wineries all around, offering you the Okanagan lifestyle of your dreams. Tassie Creek offers nature and city at your doorstep; visit our website to look at lots for sale in Vernon, B.C.