---
Located in the heart of British Columbia's Okanagan Valley, Vernon is surrounded by mountains and lakes providing many opportunities to get out and enjoy nature. This is one of the most sought-after regions in the country. This new Vernon real estate development combines spectacular four-season weather, renowned golf, ski, and spa resorts, untouched wilderness, and an established community. There are few other places in the country that offer the kind of lifestyle found here.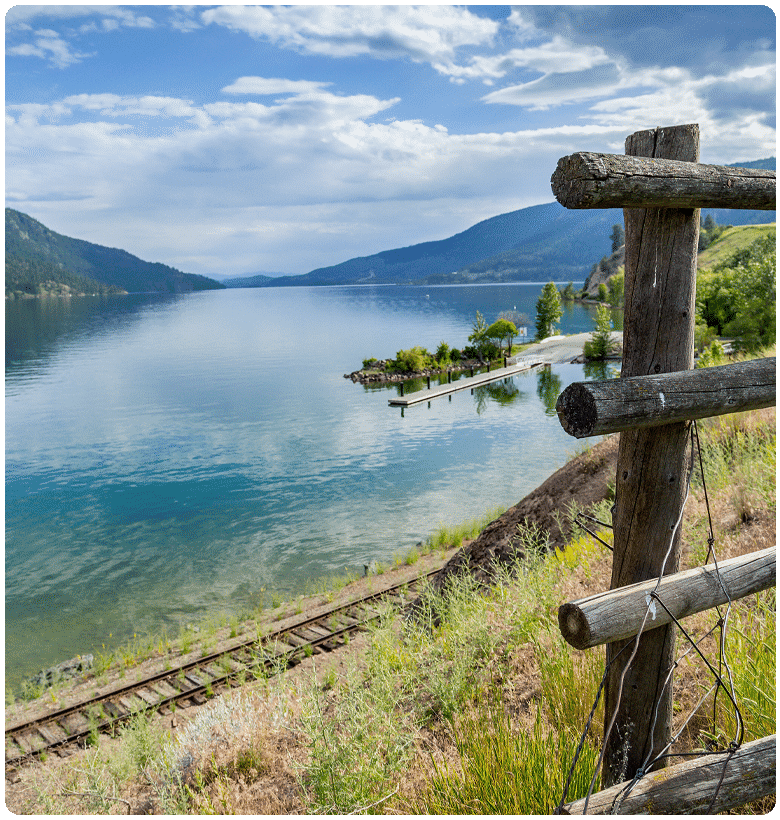 ---
Hiking & Biking Trails
---
Explore the nature around you on one of many hiking or biking trails around this new Vernon real estate development. With trails for all different skill levels, paved and gravel, there is something for everyone. Take in the views of the valley, the lake, and local wildlife all year around and during the warmer months stop for a dip in the lake. With so many trails in your backyard, it is easy to be active and explore nature every single day.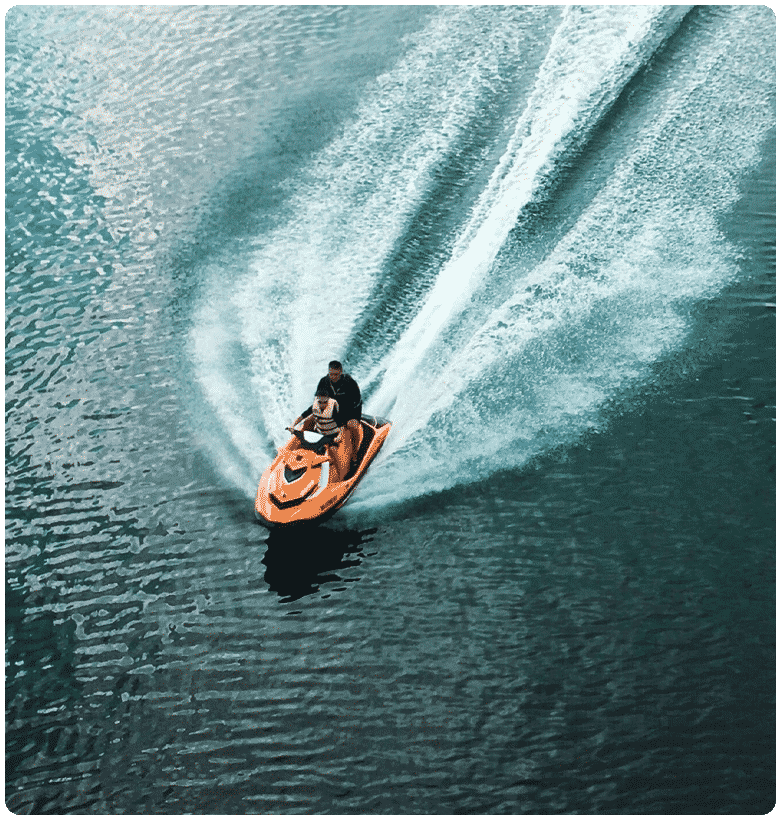 ---
Surrounded
By Lakes
---
Being surrounded by three lakes: Okanagan, Kalamalka and Swan makes the Okanagan a desirable place to live. Being only a short drive or walk to the water you can enjoy activities such as relaxing at one of many natural beaches, swimming, boating, paddle boarding and more in your free time. The lakeside lifestyle is popular in the summer. It's easy to spend weekends at the lake with friends and family.
You're sure to make memories that last a lifetime.

VERNON REAL ESTATE DEVELOPMENT IN THE HEART OF WINE COUNTRY
Wineries in and around Vernon are known worldwide for producing some of the best wines. The Okanagan has a distinct climate compared to the rest of the country. The unique landscape and climate make this an ideal region for vineyards to flourish. Explore the variety of wineries available across the entire Okanagan.

VARIETY OF SHOPPING
Vernon has an amazing variety of small and large retail outlets, grocery stores, department stores and more. The city offers everything you need in close proximity to home. For even greater shopping selection, Kelowna is less than a one-hour drive. Some of the biggest department stores and favourite specialty boutiques will be down in Kelowna.

RENOWNED SKIING
Have fun all year round with a day ski trip to Silverstar Ski Resort or one of many other famous resorts in the Okanagan. Silver Star offers incredible ski trails for every level. Whether you want to teach the kids in ski lessons or challenge yourself on the slopes, you will find exactly what you're looking for from this new Vernon real estate development. Apres ski in the village to enjoy some fine dining and quaint ambience. For cross-country skiing, explore Sovereign Lake, which is the largest cross-country ski network in the country.

INCREDIBLE GOLFING
Whether you're an experienced pro or just getting started, there's a golf course for everyone in Vernon. Perfect your golf game with so many one-of-a-kind courses to choose from. Explore the many beautiful greens you can find across the Okanagan.